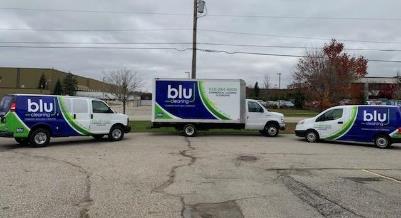 About Us
Blu Facility started in 2000, with commercial janitorial with a specialization in medical.  The business customer base has grown to include municipalities, government, schools, banking and manufacturing.  Our services offerings have expanded to construction clean up, floor care, lawn care, snow removal, fertilization and building maintenance.  We pride ourselves on being on the leading edge of technology as demonstrated by our UVC Decontamination Services and Electrostatic Disinfection.
Environment Sustainability
Blu Cleaning will strive to minimize our environmental impact through operations, administration and all aspects of our business. We also commit to help both our customers and suppliers to minimize their impact on the environment through suggestions, referrals and actions.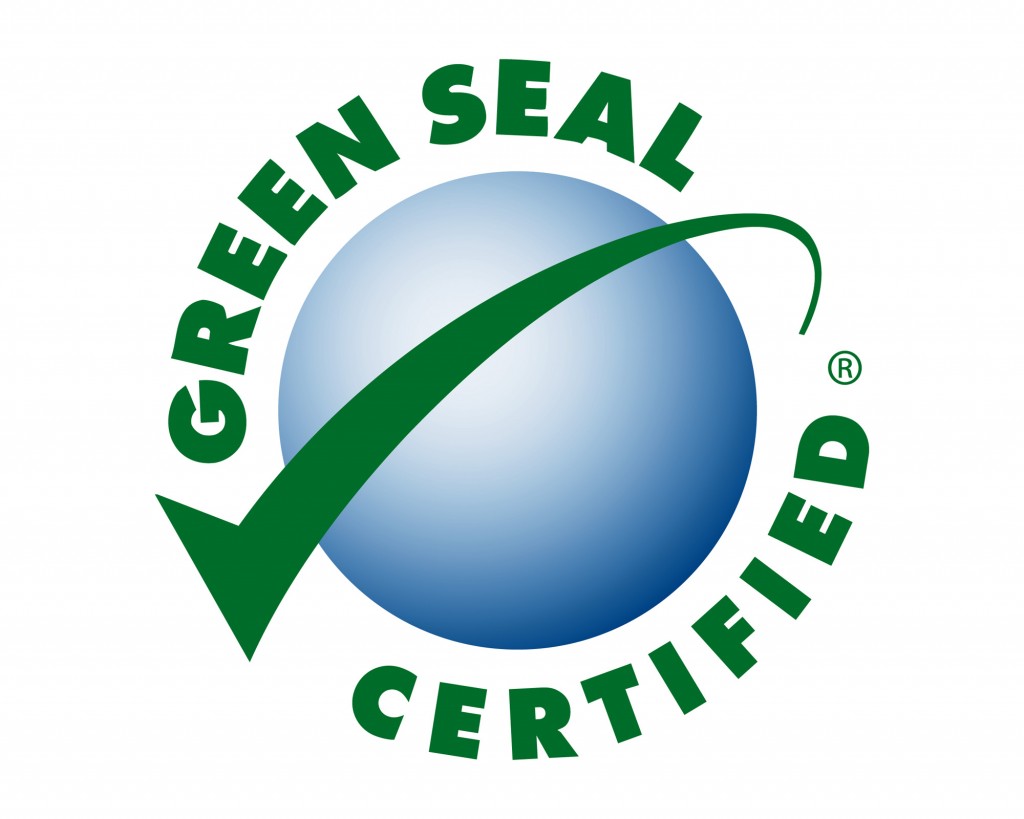 We clean for health and can help you with LEEDs (Leadership in Energy & Environmental Development) certification by doing our part.
We use Green Seal-37 certified products as much as possible.
If Green Seal certified products are not available or effective for the job such as toilet bowl cleaner in an area with high iron concentrations in the water, the cleaning products must comply with the California Code of Regulation maximum allowable VOC (volatile organic compound) levels. Additionally if Green Seal products are not available, we consult with our supplier to find the most environmentally suitable product available.
We use high end ProTeam backpack vacuums designed for the environment!
The Quadruple filtration system will improve indoor air quality and reduces Asthma and allergy irritants by capturing 98% of all allergen particles.
ProTeam Backpack vacuums are built with a 7 year life expectancy which significantly reduces equipment disposal in our landfills
ProTeam has partnered with the American Lung Association to educate the public about indoor air quality.
We use the CPI flat mop microfiber system which
Results in an 85% reduction in chemical usage
Produces significant savings in water usage
Reduces energy usage
Creates a more germ free environment
Eliminates dust mopping
Disinfectants/Chemicals – Green Seal 37 products used if available (point 2).
Blu Cleaning uses a proportioning system from Canberra called JAWS 9000 Series Captive Closed-Loop Chemical Dispensing System to mix concentrated cleaning agents. The system is user friendly and requires no measurement. Adjacent to the JAWS system in the janitorial closets are operation instructions in English and Spanish. The system is checked monthly by the custodial crew and documented by the supervisor to ensure it is operating as designed.
Features of the JAWS 9000 Series Captive Closed-Loop Chemical Dispensing System include:
Closed dilution system.
Portion controlled/locked in system. You cannot change the dilution rate.
System attaches directly to the faucet.
Easy slide bottle feature allows for quick product changes.
Instantly primes. When disengaged, product instantly drains back into the container. No Cross Contamination.
Each product is numbered and color coded for simplified use (the concentrated bottles and the spray bottles are both color coded).
Educator system is more accurate over varying water pressures than gravity drip system.
Upright bottle design will not leak or drip. We use concentrates which saves on water
Chemicals with 98% & 99.9% kill ratio produces a healthier environment for employees, tenants, customers Processes such as door knob & electronics cleaning can significantly reduce germ spread and create a healthier environment We choose products that are environmentally friendly and avoid those such as floor finish with zinc which produce dust every time floors are buffed
Customers can purchase recycled paper products & degradable trash bags.
We purchase other equipment which best complies or is green certified including floor scrubbers, floor equipment and carpet equipment.
Sustainability practices are incorporated such as lights off in areas not being cleaned, cleaning processes which reduce energy use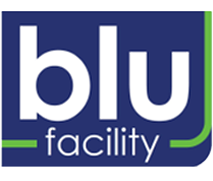 INSPIRING PEOPLE AT WORK
SERVICE 24/7 / 365
SALES: M-F 8AM-5PM